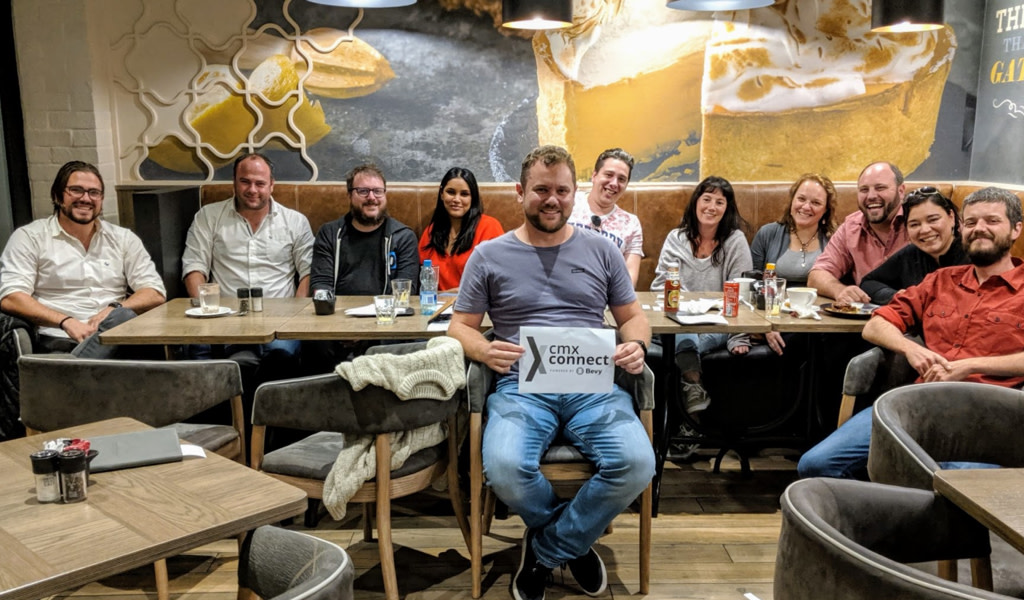 Cape Town, South Africa
This opportunity is for anyone who:
Works in the Community space
Is motivated and willing to support and build a community space for other community professionals
Is hungry for knowledge and wants to learn more about the industry
Loves building relationships and connecting people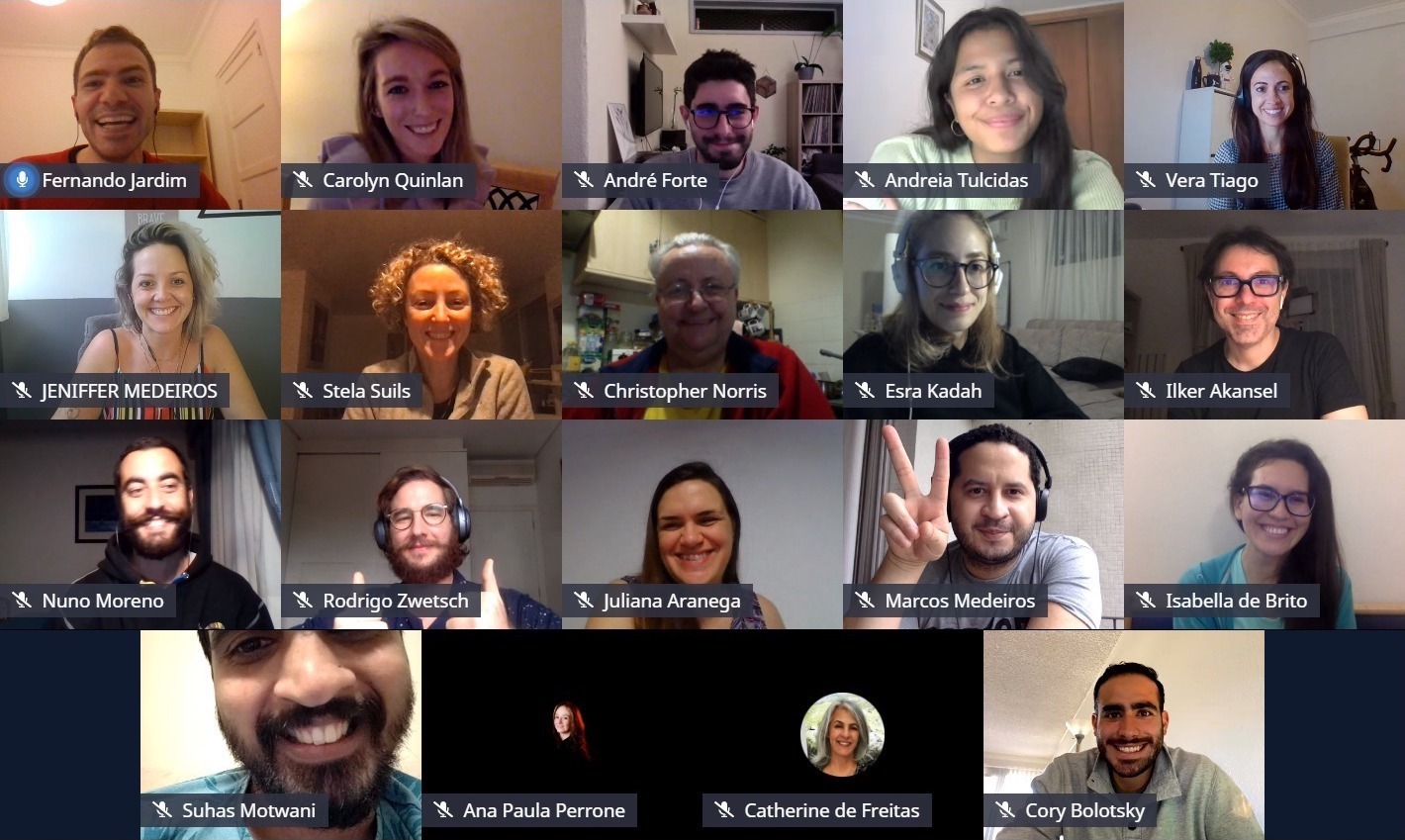 Portugal
Why become a Director?
Gain recognition as a leader in the CMX space and community industry as a whole
Gain exposure in official CMX-branded promotional materials, social channels and newsletters
A variety of benefits, like free training, swag, and event tickets
Access to a global network of the CMX Connect Directors from around the world
What Directors do: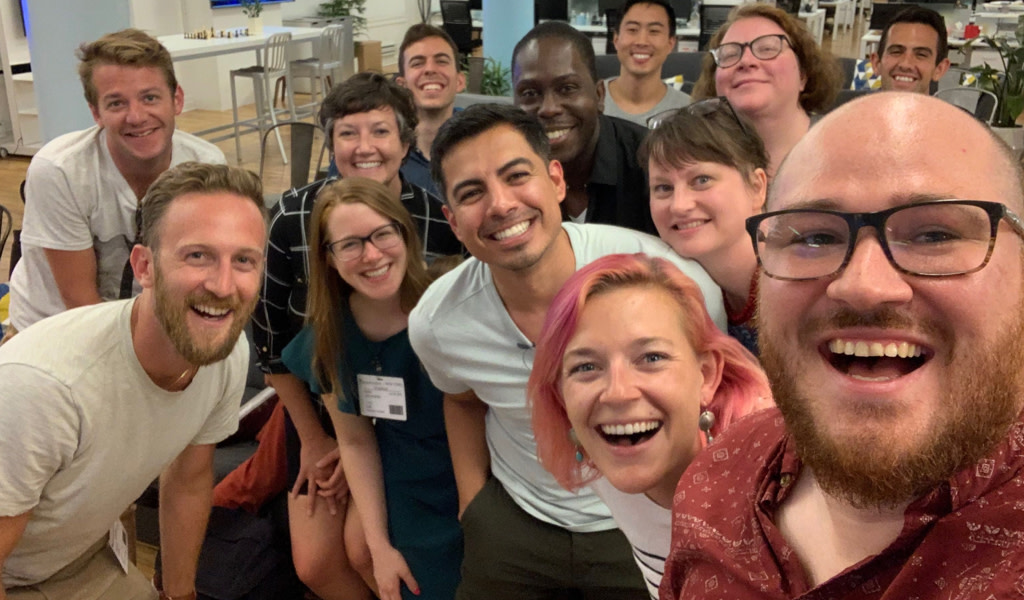 New York, USA
Director events
Fireside chats and meetups, educational presentations on best practices, panel discussions with local community professionals.
Connect Directors will be able to create and organize events right from your own dashboard.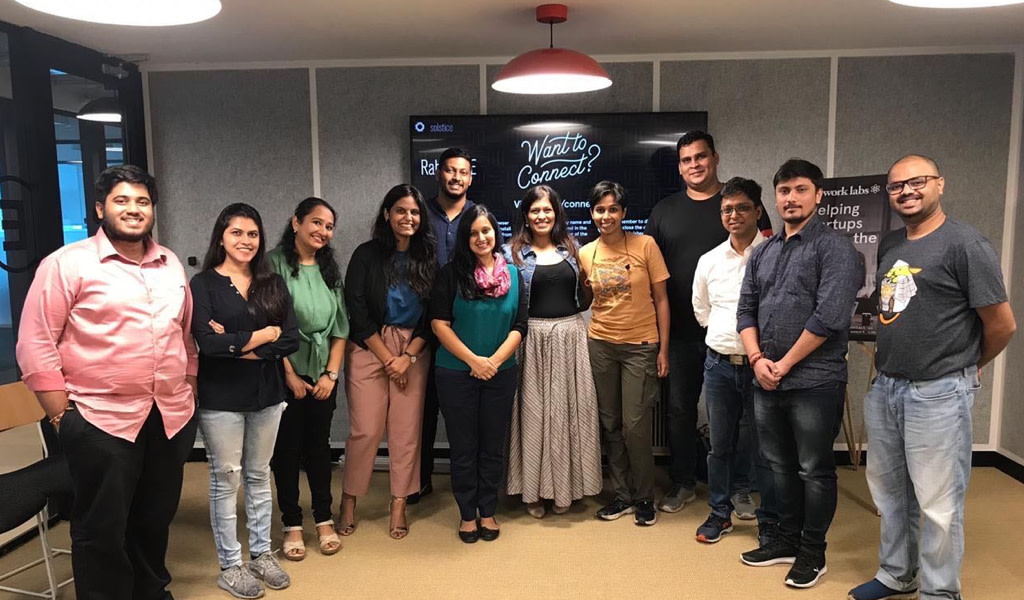 Mumbai, India
Build Community IRL (in real life)
Foster a supportive environment for all community professionals in your local community. Build relationships with your peers, learn from each other, and grow the industry as a whole.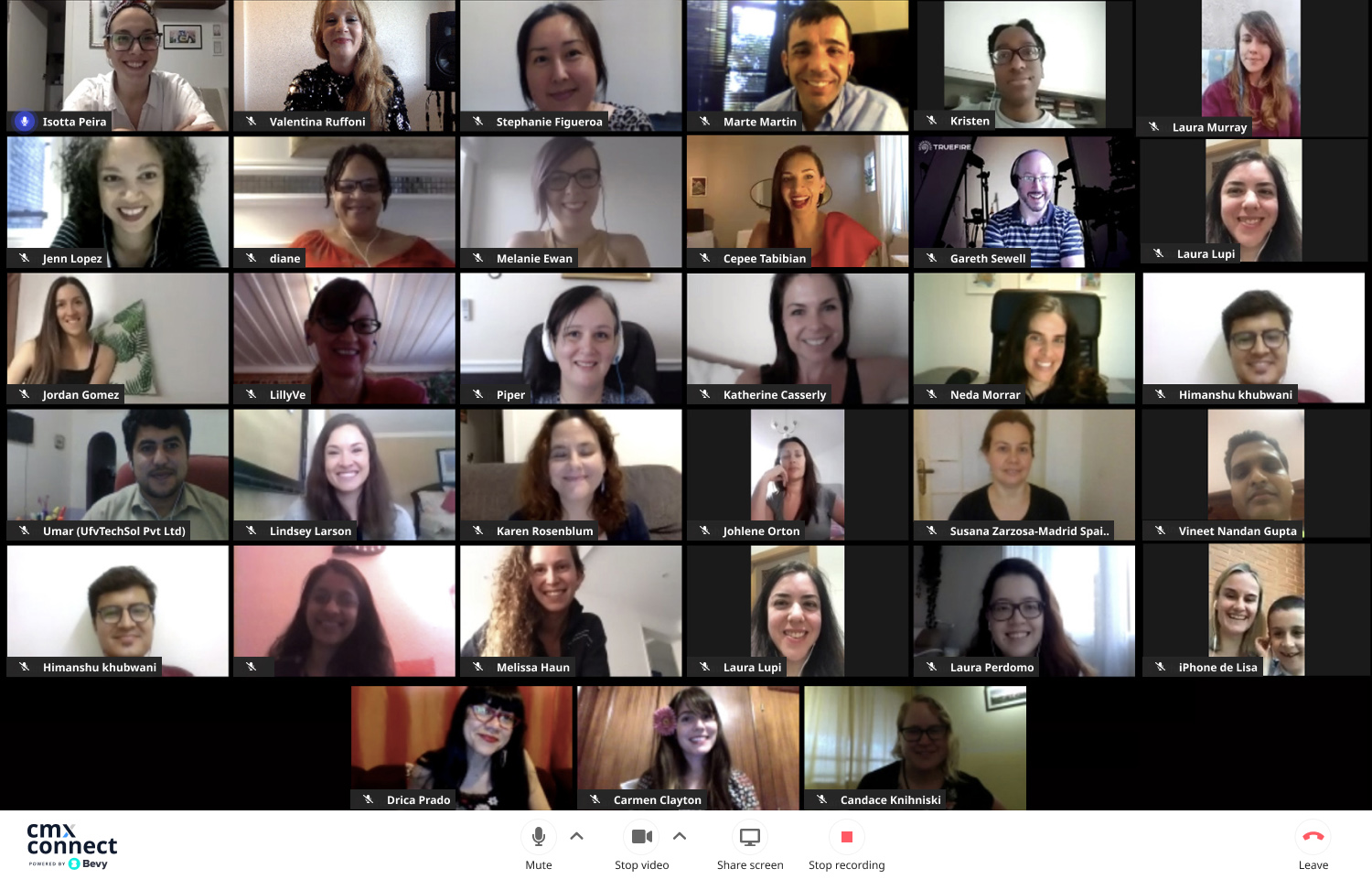 Madrid, Spain
Connect with other Directors
Dedicated communication channels with all the Connect DIrectors around the world. From answering 'how to' questions, to sharing best practices for successful events, the CMX Connect Director Community is here for you!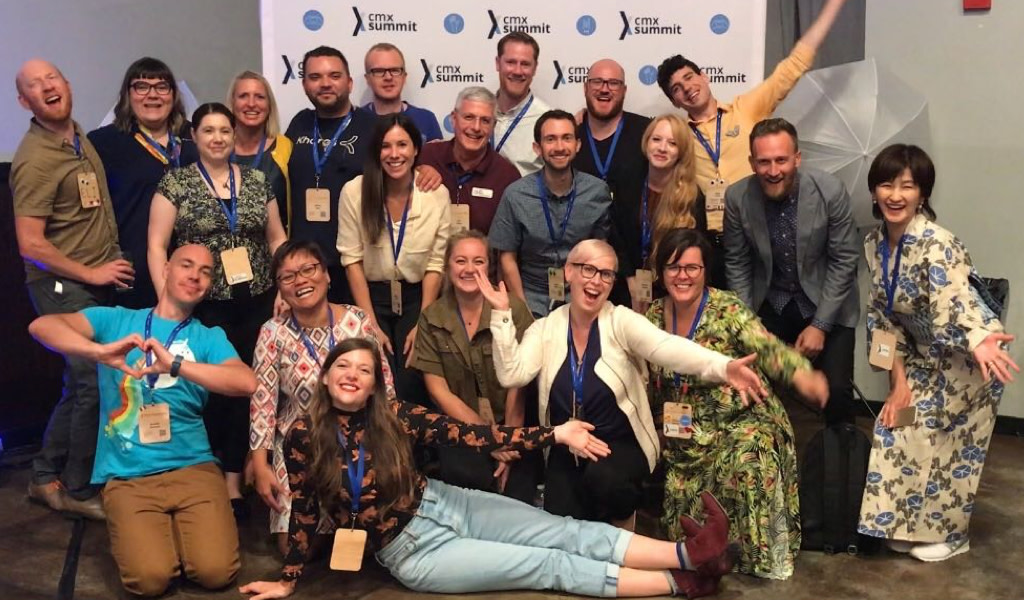 CMX Summit
Level up your learning:
CMX Connect Directors enjoy free access to CMX Pro and all CMX Academy courses ($1750 USD value!).
Want to join us?
Applications are temporarly closed.
Stay tuned for news!